The Mission League is a series of novels that follow Spencer Garmond's experiences as a secret agent in training for a Christian spy organization called The Mission League.
"Like" the Facebook pages.
The Mission League series Facebook page: http://www.facebook.com/TheMissionLeague
Spencer Garmond's Facebook page: http://www.facebook.com/pages/Spencer-Garmond/254361318000507 
CLICK HERE TO VISIT THE OFFICIAL WEBSITE OF THE MISSION LEAGUE.
---
Book one: The New Recruit is a young adult supernatural/suspense novel about a guy who gets recruited into a spy organization that fights the supernatural. It's book one in the four-book Mission League series. Click here to visit the official website for The Mission League.
View paperback on Barnes and Noble 
View Nook version on Barnes and Noble
View paperback on ChristianBook.com
Here is a little info about the story:
Forced to choose between military school and a Christian spy organization, skeptic Spencer Garmond signs on with the Bible geeks. But before he even boards the plane for Moscow, Spencer realizes this is no Bible club.
These guys mean business.
Stumbling onto a case involving a gang of homeless boys, a chilling tattoo, and the always beautiful Anya Vseveloda, Spencer struggles to find the faith needed to save the Mission League from enemy infiltration.
Click here to read chapter one. 
---
The book trailer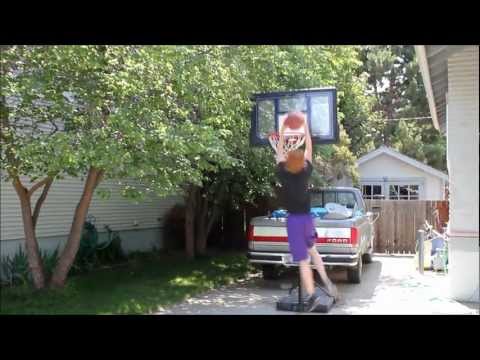 ---
Character sketches by Keighley Kendig. Click on the image to see more.
---
Mini-Mission 1.5: Chokepoint picks up where book one left off. Spencer finds out some bad guys are after him and gets used as bait to draw them out.
When I found out my friends were raising money to adopt a child, I wanted to help. So I published this novella. It takes place between book one and two in the series. And 100% of the proceeds go toward my friends' adoption.
Here is a little info about the story: 
Ever since I returned from Moscow, life is a full court press. Mission League field agents are everywhere. All the time. Watching. Waiting for me to fulfill a sixty-year-old prophecy. When some baddies try to guy-nap me, the field agents threaten to move me and Grandma Alice to some random hick town, to give us new fake identities until the prophecy is fulfilled.
Not going to happen.
I've got one chance to stay in Pilot Point. I have to prove to the agents that I can stay safe. Have to make this work. For basketball. For Kip. For Beth.
So, bring it, baddies. It's game on.
100% OF THE PROCEEDS FROM THIS ENOVELLA GO TOWARD THE ADOPTION OF LITTLE SYNDEY FROM EASTERN EUROPE. PLEASE, HELP BRING SYDNEY HOME.